Dolmsundet Marina AS was established in 1985 by owner and CEO Einar Hermanstad. Einar, had a vision of sharing Hitra's unique fishing and underwater paradise with guests from all over the world. He pioneered Hitra Veikro, Hitra Inn and Motel, Dolmsundet Hotel and Dolmsundet Marina based at the family farmlands of Vassætra. Today Dolmsundet Marina AS is run by Einar and his wife Natalya.
Dolmsundet Marina offers different types of accommodation from rorbuer to seaside apartments, camping cottages, and Dolmsundet Luxury Lodge with its own private dock. To suit your diving and fishing needs, you can hire between 5 different boat models. We host small and large, groups, solo travellers, caravan and motorhome campers, and fishing charter buses.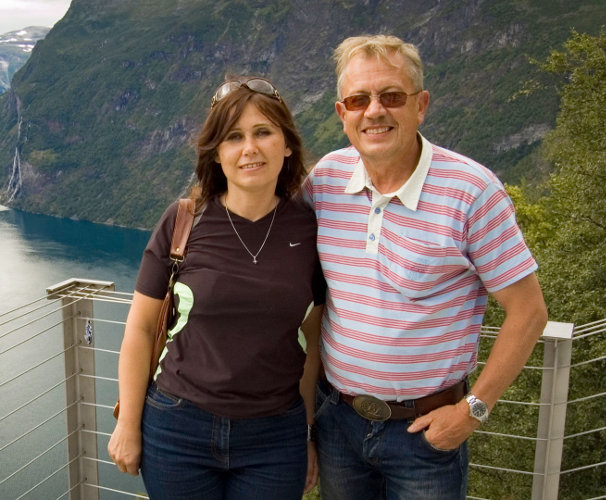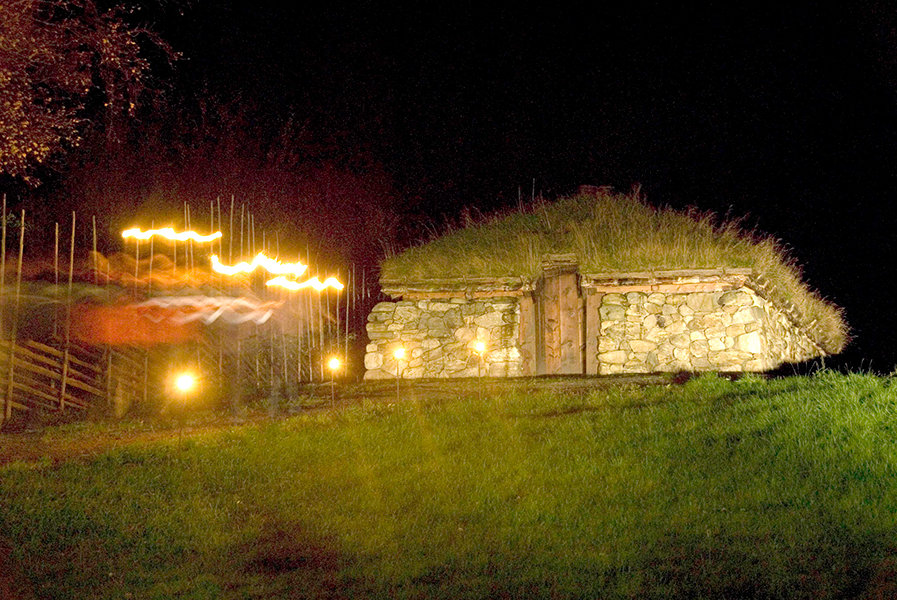 Dolmsundet Marina is located on historical grounds. People have lived in Dolmsundet and at the Vassætra farmlands since the Stone Age. During the 1900s, many traces of previous settlements were found during farming. Archeological excavations were conducted in 1997, by experienced archaeologists and graduate students of archaeology. The excavation revealed several Iron Age burial sites that dates back to ca. year 400 and the remains of corner posts of a longhouse. Other discoveries were cooking pits from the Stone Age approx. 4-5000 years ago. In 1997, a longhouse reconstruction was built at the site where the original longhouse was located. The Longhouse can be rented for events with catered meals.
Every year, Dagens Næringsliv and Bisnode announce the Gazelle Award, which is awarded to Norway's fastest growing and most successful companies. A gazelle must have at least doubled its profit in four years and make a profit. Dolmsundet Marina AS has received the Gazelle Award in 2013, 2014 & 2015.